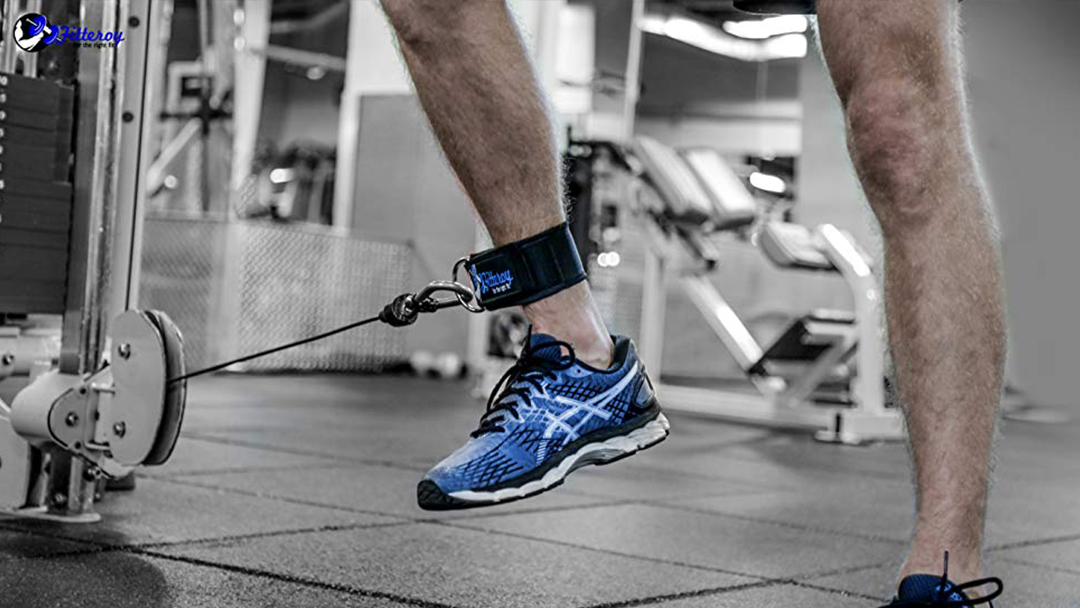 DO YOU WANT ANKLE STRAPS THAT WILL MAKE YOU LOOK FORWARD TO LEG DAY?
ARE YOU SEARCHING FOR THE RIGHT ACCESSORY TO ENHANCE YOUR CROSSFIT, WEIGHT TRAINING, AND LEG TONING ROUTINES? CHOOSE FITTEROY!
Fitteroy ankle straps are made with you in mind. We use only the best quality materials to create a strap that features comfort, strength and durability combined.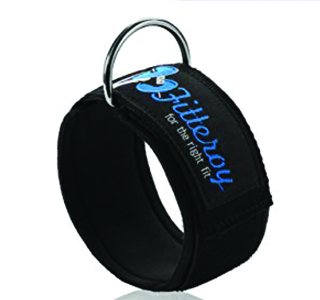 SUPER COMFORTABLE; DOES NOT DIG INTO YOUR SHINS
No rough edges from trimmings or hemlines. The neoprene padding is smooth and soft. You will not feel the heavy duty steel ring while working out. The industrial strength velcro stays closed and straps do not move up and down.
In Fact, The straps are so very comfortable that you might forget to take them off!
TIGHTEN YOUR GLUTES AND HAMS WITH QUALITY STRAPS
Fitteroy ankle straps are essential for doing your leg extensions, leg curls, cable glute kickbacks, weighted crunches and hip abductors/adductors.
Maximize your lower body exercises by focusing on glutes and hamstrings. Re-energize your body by stimulating all essential areas like hips, thighs, knees and ankles.
Working your glutes can also help boost your strength on compound lifts and help prevent back injuries! Getting your glutes firing correctly is key for doing squats, deadlifts, and other compound lifts. Underactive glutes are a common issue which at best cause bad form, but in the worst case can eventually lead to injury!