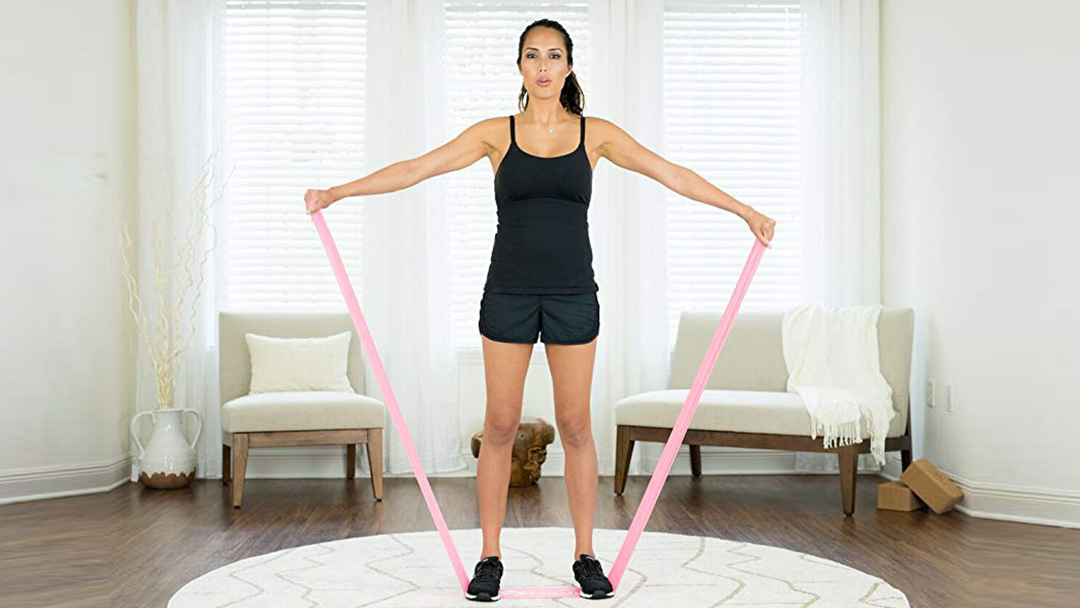 Resistance bands are designed to work well for people of all fitness levels and abilities. The resistance provided by the elastic band is based on the amount the band is stretched, as well as the thickness of the band. Unlike free weights, resistance bands provide the exerciser with constant tension on the muscles. This allows you to focus on both the concentric (lifting) and eccentric (lowering) portion of the exercise resulting in more complete muscle stimulation.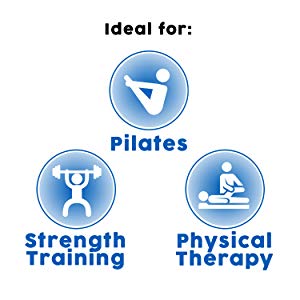 Resistance bands are a great addition to any strength training routine or rehabilitation program and come in a variety of strengths. This exercise equipment is lightweight, portable, and easily stored, making it perfect for home use, hotel workouts, or when you're tight on space at the gym.
Exercise bands are great because they enhance any type of workout. Whether it be Cardio, Strength Training, Pilates, CrossFit, Yoga, or any other workout routines, you can find a way to incorporate these bands.
Fitteroy stretch bands are the go to for all ages and stages.
Our stretch bands work especially well for elderly, seniors, and anyone suffering from leg, knee and back injuries and aid in recovery from torn MCL and ACL, knee replacement, patella and meniscus rehab. They are also perfect for use by women during pregnancy and after birth to keep their bodies in shape.
Fitteroy resistance bands come in a standard length of 5 ft.

The bands offer a smooth and consistent stretch every time. They work great at muscle toning and strengthening. Convenient and easy to use at the gym, home, office and on the go.
The bands are made from strong latex. This set of 3 bands is great for families looking to work out together. They are also great for individuals who need various resistance levels for their exercises.
Fitteroy resistance bands are highly recommended by physical therapists for muscle strengthening and rehabilitation after injury.
These therapy bands come in a range of resistance levels, from highly stretchable to heavy-duty strength. Start with the light band and continue on to medium and heavy when ready.