The Importance of Exercise
Lift up your hands high above your shoulder and get a good stretch.
Ahhhh, feels great right?
You may have heard the lines "exercise is good for you" or "you exercise to be healthy", a hundred times from various people. Do you know how or why it's good for you? For majority, it's about losing weight and achieving their "body goals". While that is correct, exercise has a lot more benefits than you may be aware of.
Incredibly, regular exercise is good for your physical and mental health. Studies have shown it improves stamina, betters sleep quality, prevents diseases, aids in relieving depression & improving brain function, etc.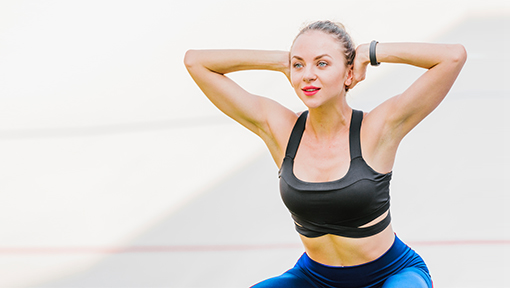 A Healthier State of Mind
Several studies shows that exercise can help lower the risk of depression. While exercising, it can distract people from worrying or having negative thoughts. When having a stressful day, a good walk can help you improve your mood and help you feel relaxed.
For a while now, Nancy, a maturing young woman, has been showing mild symptoms of depression.
Recently, her doctor began pushing her to exercise regularly having seen amazing results with former patients.
Within a short time Nancy reports feeling healthy, strong and bursting with energy. Her slim and fit body keeps her shoulders erect and her mood upbeat. Her depression is almost completely gone.
Exercise is a key to having a healthy and balanced life.
Strengthens Body and Enhances Flexibility
Through exercising, one can have stronger bones, muscles and joints.Stretching exercises helps your body become more flexible, and lowers the chance of injuries and osteoporosis. A fit and straight posture, not only looks good but feel good too!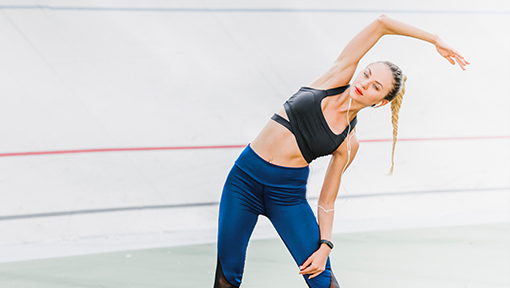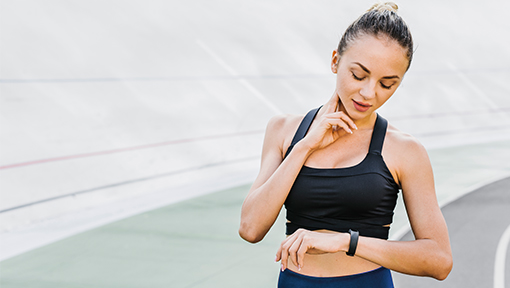 Controls Weight
Exercise can help you in losing excess weight or maintaining your healthy weight. When you do physical activities, you burn calories. If you burn more calories than what you take in, you lose weight. This would also develop your muscles thus increasing your metabolism rate, so you would still burn calories even when not exercising.
Combats Diseases
Listen to this one:
It has been medically proven that exercising regularly, helps reduce the risk of heart disease, diabetes, cancer, alzheimers, and a host of other diseases as well. Think of it as insurance to obtaining a longer and happier life!
So stretch those arms, lift those weights, sign up to your local gym, or better yet, bring the gym to your home with some top quality fitness machines and accessories! You'll look and feel great!